iTi Communications offers customized cloud solutions to fit the demands of growing business environments
Built on best-in-class technology and backed by an extensive team of cloud experts
As a Hybrid IT solutions provider, iTi is able to rely on our experience with systems integrations to provide both Cloud infrastructure and Cloud Collaboration solutions to our clients.
iTi's cCloud solutions help businesses improve performance, manage costs, and increase productivity. With multiple datacenters across different regions, iTi's cCloud offers your business a resilient architecture to ensure uptime during most disasters.
Whether you're looking to migrate your datacenter into a Hosted Private Cloud environment, replicate your infrastructure for Disaster Recovery purposes, or move your communications system offsite onto a Hosted Collaboration platform, we can customize a solution to fit your needs.
Custom, scalable cloud solution built with the future in mind.
The ever-changing demands on your IT infrastructure can be met with a cloud solution but which cloud model is right for your business?
iTi cloud experts can assess your business needs and then design, build, and help manage a cloud solution to enable long term business success.

IaaS (Infrastructure as a service)
Built on industry leading hardware with highest performance options available

Private cloud model offering extreme flexibility

Direct vCenter access that can be managed as if it's in an on-premise DC
DRaaS

(Disaster Recovery as a service)
Highly Customizable and Flexible Architecture

Uses best in class replication and orchestration software providers like Zerto, Veeam, VMWare, and DellEMC as the foundation for DRaaS

Replicated environment can be on-premise or in cCloud

Has the ability to offer "software as a service" for environments that are all on premise

Customized disaster declaration playbooks
BaaS

(Backup as a service)
Uses best of breed backup software and hardware replication appliances

cCloud can be a target for on-premise backups as well as cloud based backups

Offers flexibility in which data is replicated
DaaS

(Desktop as a service)
Offers the ability to access desktop from anywhere on any device in a secure environment

Flexibility in design and deployment options

Wide range of desktop customizations for all different use cases

Specializes in High performance, GPU based desktops that can enable 3D applications
Future proof your communications platform with a cloud collaboration solution that enables digital workplaces to meet your current and future needs.
Improve how your business communicates by transforming the workplace experience for the next generation. iTi's cCloud Collaboration solutions enable high-quality, secure, real-time communication and collaboration that reduces costs and improves efficiencies enabling businesses to achieve productivity and profitability goals.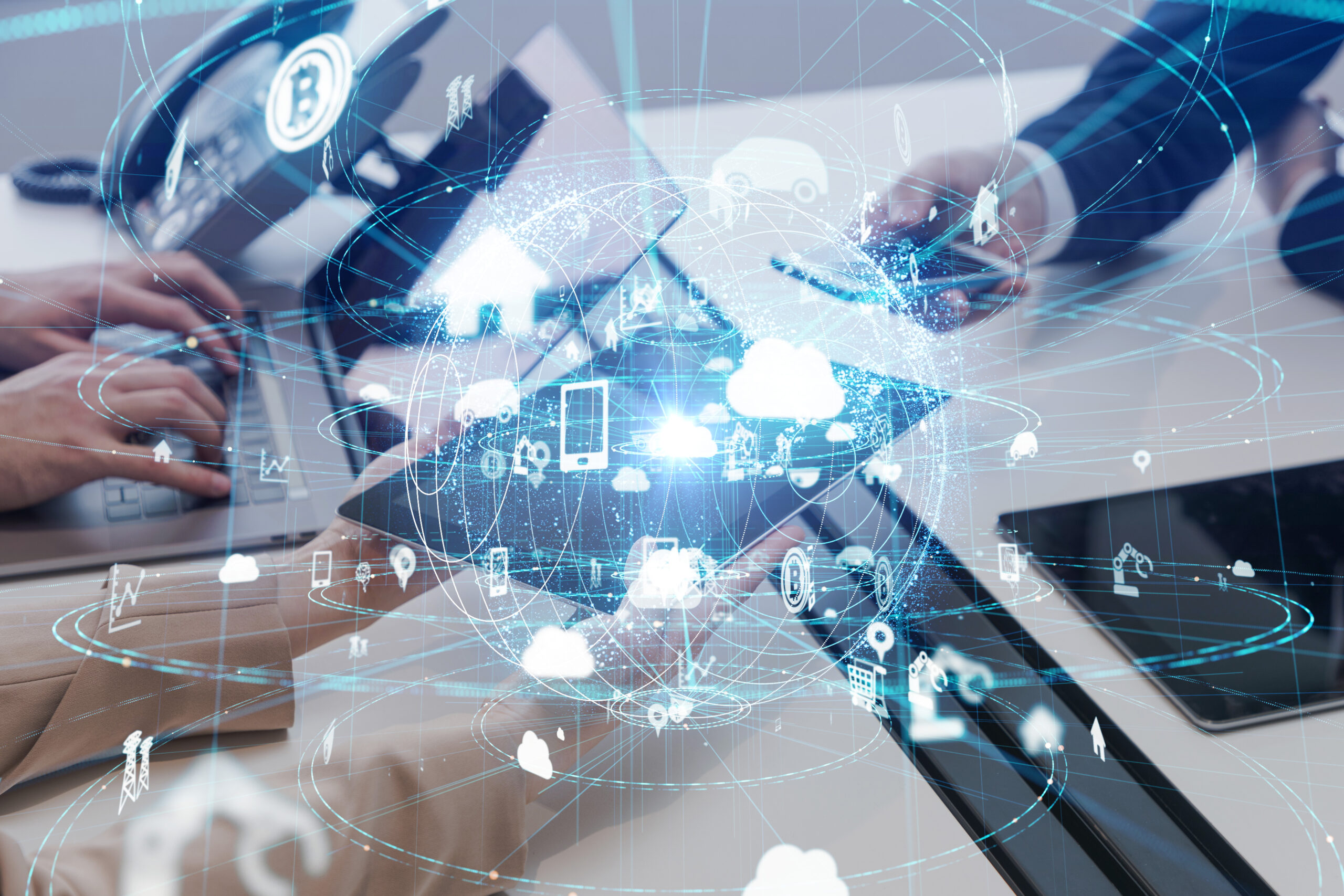 UCaaS
(Unified Communications as a Service)
Built on Industry leading Cisco Unified Communications Manager

Offers enterprise class features without the hassle of on-premise hardware/licensing/support headaches

Offered as fully cloud, hybrid, or managed on-premise options

Customized redundancy architecture options to fit needs of client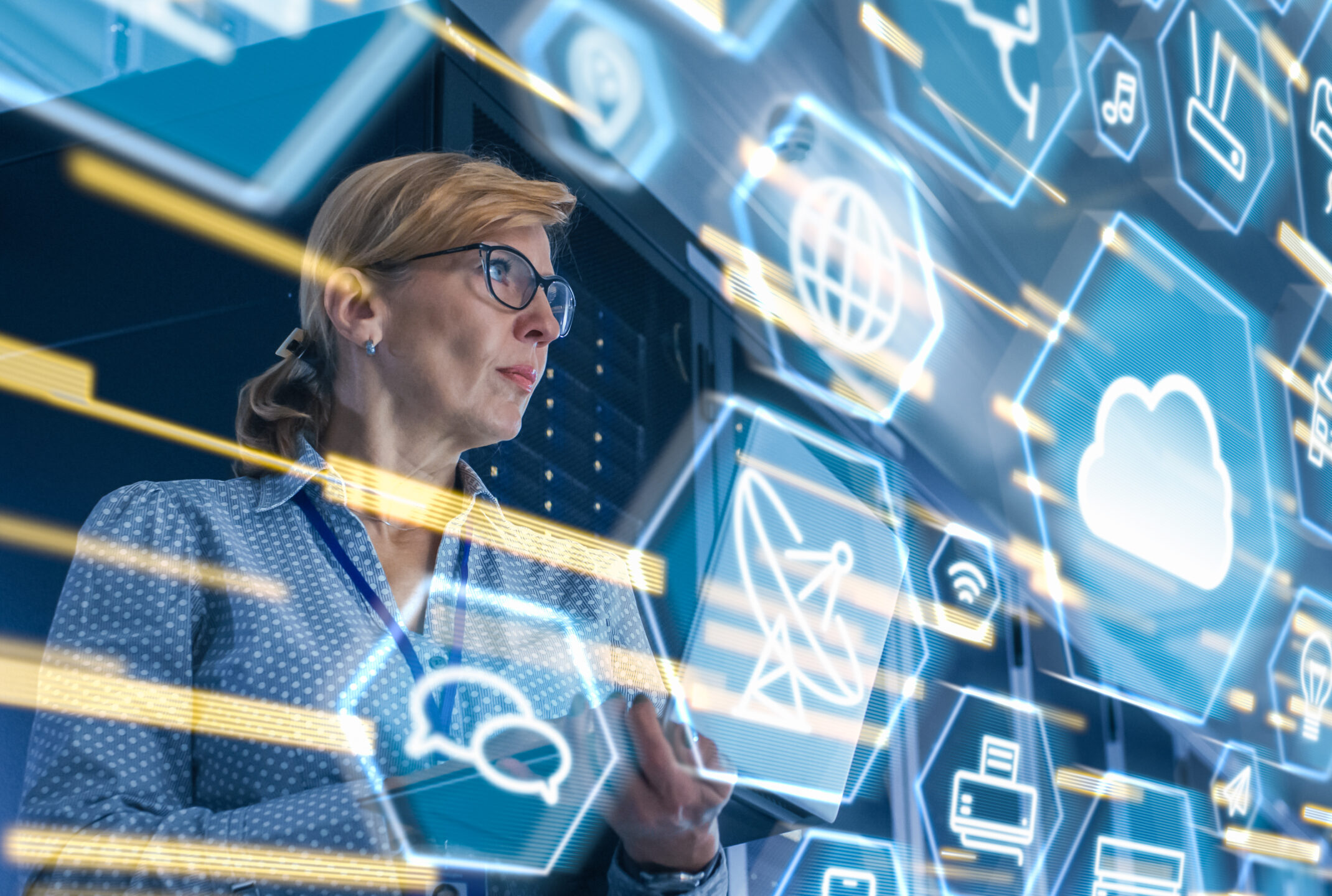 CCaaS


(Contact Center as a Service)
Built on Cisco Unified Contact Center

Offers enterprise class features without the hassle of on-premise hardware/licensing/support headaches

Highly skilled engineers available to work with Customer Contact Center management to enable customized call flows to fit business requirements

Customized redundancy architecture options to fit needs of client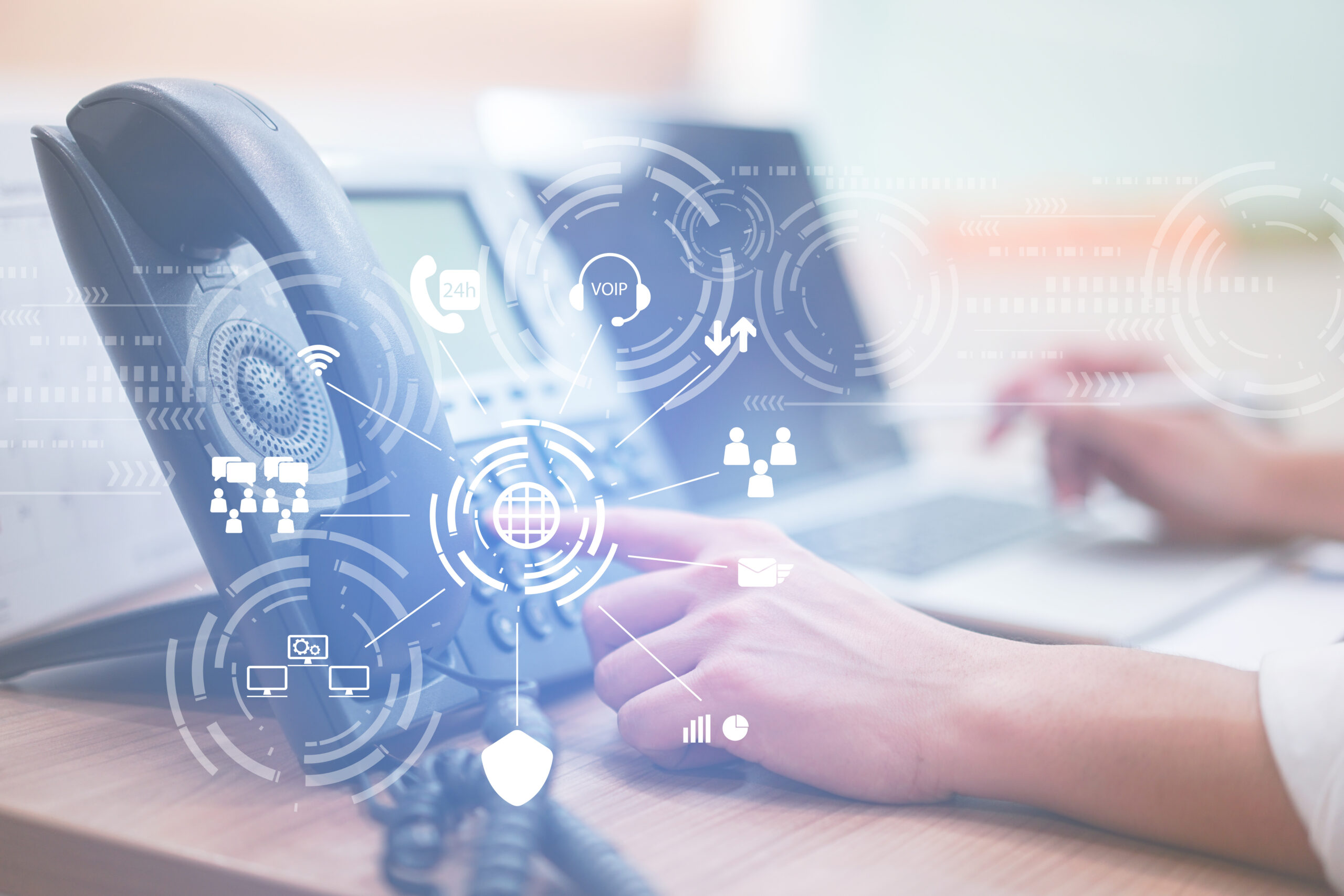 TPaaS


(Telepresence as a Service)
Multiple options from a design and management perspective

Uses a Mix of Cisco Enterprise and Webex Technology

Any Cisco video endpoint can be used for access